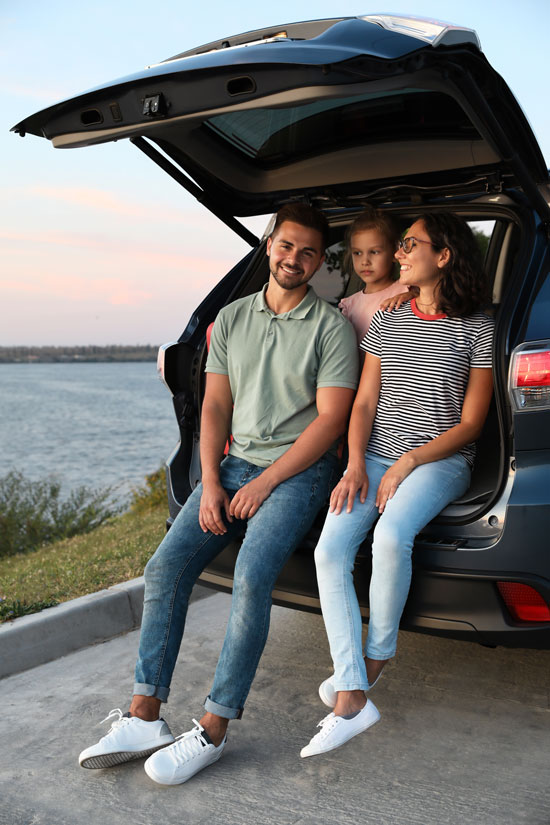 Share The
Car Love With a Family Discount
If you have more than one vehicle at home, there's no reason for anyone to drive a dirty car. As an Unlimited Wash Club member, you get member perks when you add a second or third vehicle to your plan.
When you add a second vehicle, you will automatically get 25% off that second vehicle's membership cost.
When you add a third vehicle, you will get 30% off that third vehicle's membership cost. Each vehicle after that also gets 30% off.
How To Add Another Vehicle:
Each membership will need to be completed separately. So, if you have not done so already, place your order for your first membership and complete the checkout process.
When you are ready to add your second (or third, or fourth, etc.) membership, make sure you are logged in.
Next, simply visit the Unlimited Wash Club page and choose any one of our Membership Plans.
When you get to the checkout page, the discount will automatically be applied. Also, all of your account info will automatically be added.
Go ahead and checkout.
Once the checkout is complete, you can go to your My Account page, and you will be able to see each membership listed separately.
The credit card will be billed separately for each membership on the corresponding renewal date (on the next calendar date after signup).