Never Drive a Dirty Car Again!
Our Unlimited Club is the quick, and convenient way to keep your car shining all the time. It's everything you love about getting your car washed in a simple, easy to use monthly plan.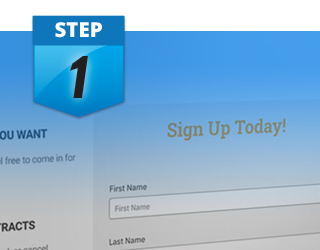 You can signup by clicking the buttons further down this page, and be done in under 60 seconds.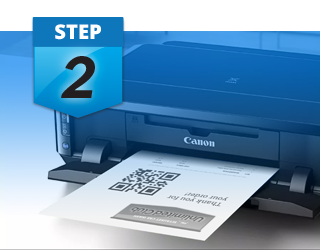 Once you signup, you can print the confirmation page from your order. (Or you can show us your email on your phone, or we can look you up when you visit.)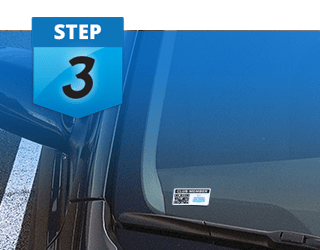 On your first visit after signup, show us your receipt, and we'll place a barcode sticker on the inside of your windshield.
Each time you visit, you can keep your windows up as we scan your barcode, and we get you in and out of the car wash.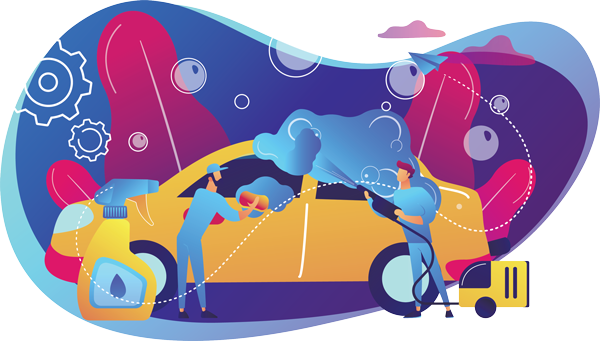 *Upcharge of $6/month applies to SUVs ( Ford Explorer, Durango, Pathfinder, etc.). An upcharge of $12/month applies to large SUVs and trucks (Suburban, Tahoe, Escalade, F-150, etc.).
Terms & Conditions
apply.
Frequently Asked Questions
Ready To Never Drive a Dirty Car Again?